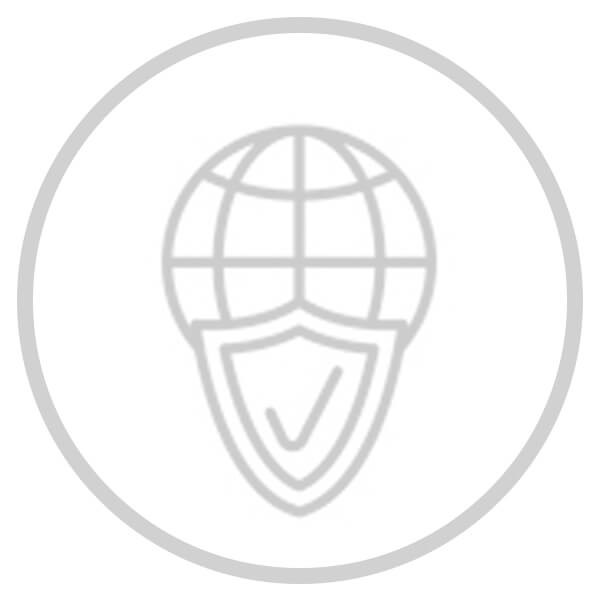 Private LTE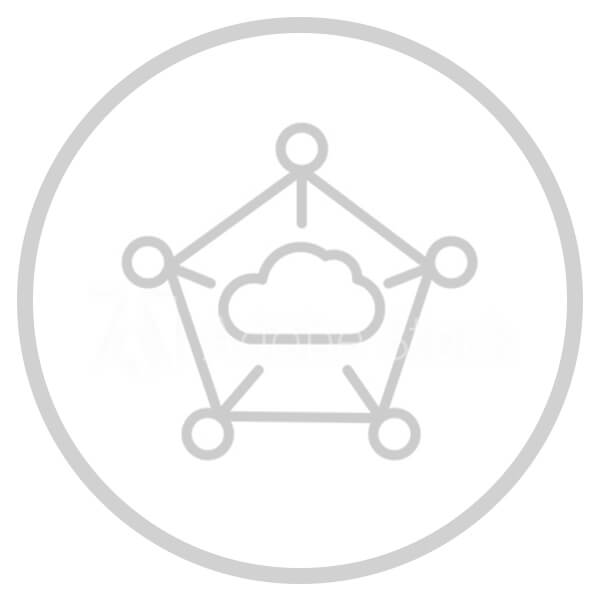 Edge Computing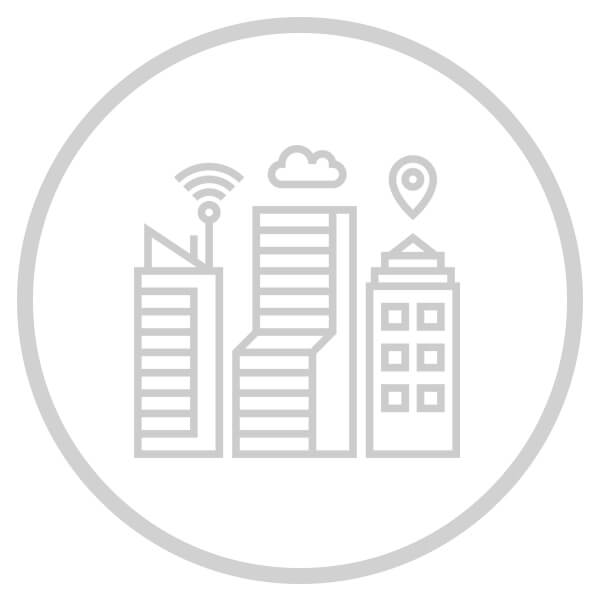 Smart Cities
"The custom solution from Encore Networks enables us to easily visualize all electricity meters in the enCloud platform, which gives us the ability to control power and handle alarms remotely."
"The team at Encore Networks made the switch to a private LTE solution seamless for our business. The cost savings are substantial, the increased security and flexibility are invaluable."
"What impressed us most when working with Encore Networks is the knowledge the team brings to the table. It's a partnership approach to finding the best possible solution for our business."
"Quick decision making is crucial to protect our assets. The Encore Networks solution helps us prevent catastrophic machine failure by processing data at the edge and responding to events in real time."
See how our clients put our solutions to work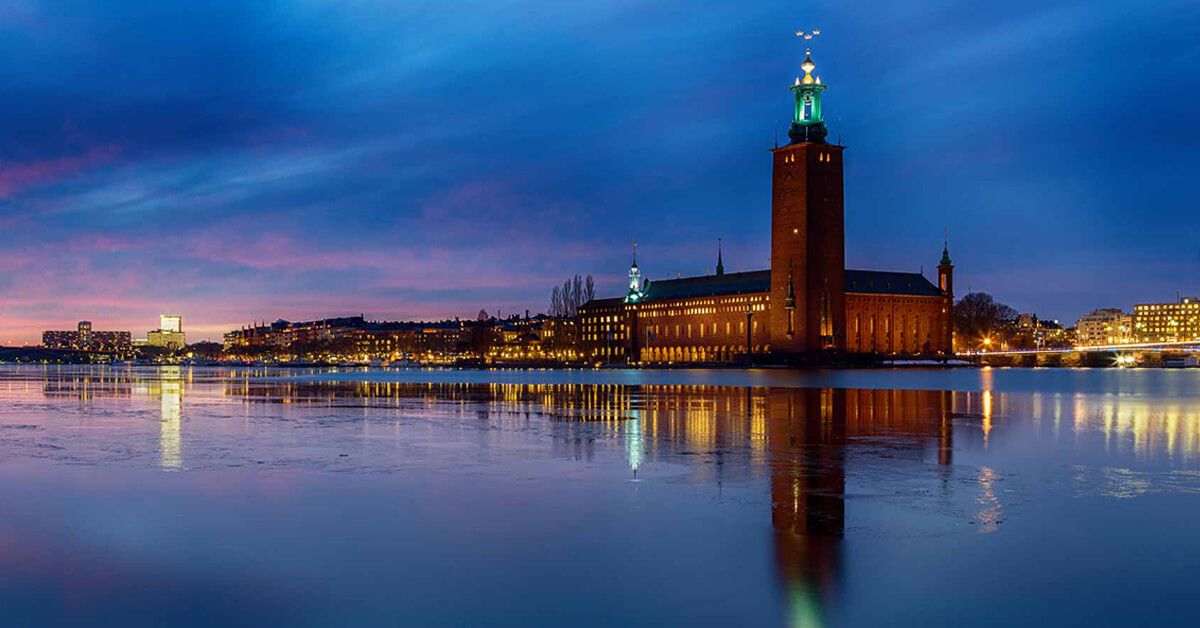 Powering Smart Cities
In partnership with Induo, Encore Networks powers the City of Stockholm's Smart & Connected Lightening Project to modernize and streamline the city's outdoor lightening.
Faster response time and a decrease in carbon footprint are just two of the many benefits.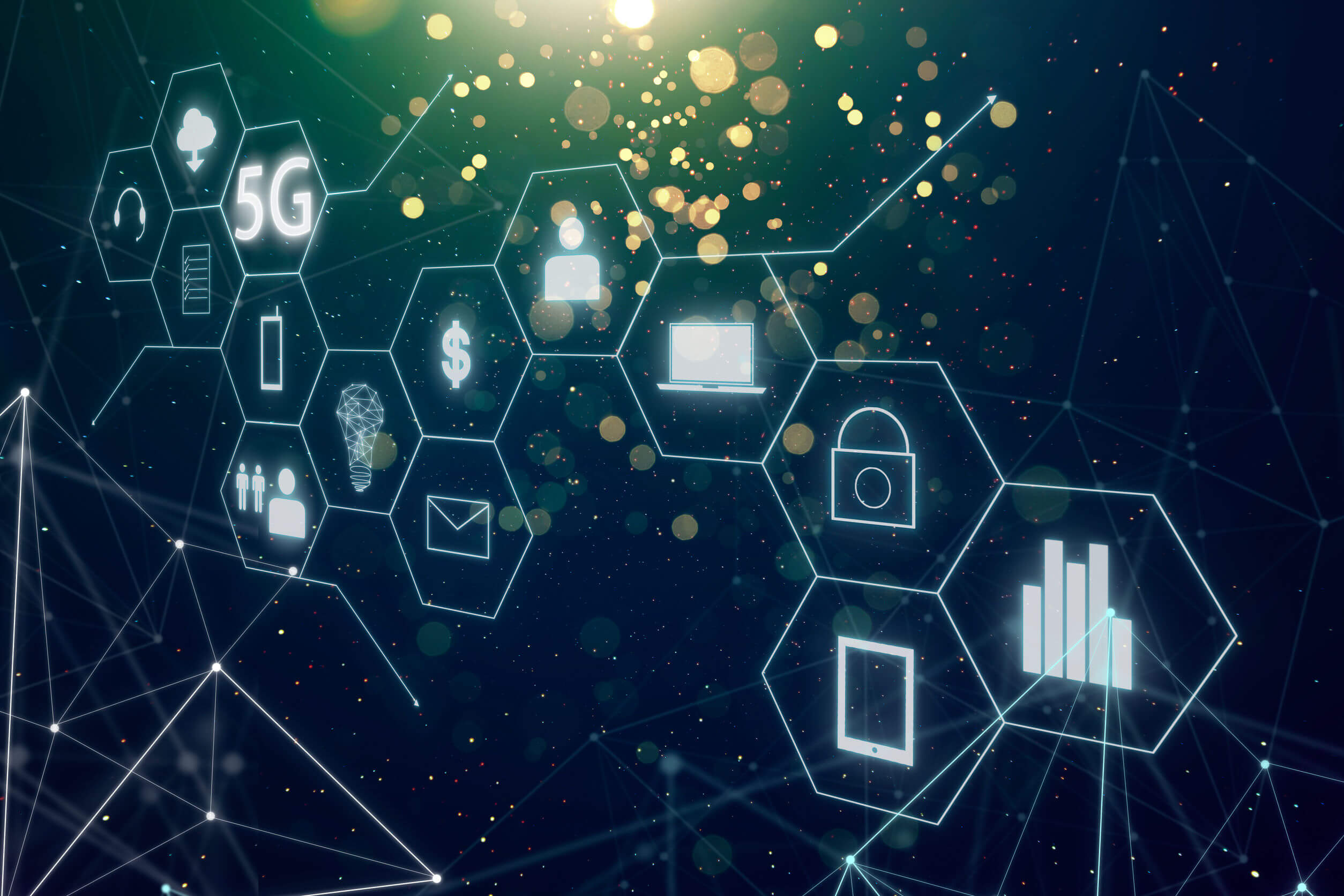 Smooth Transitioning to 5G
The next generation of broadband will reshape industries, and your business.
Think you're ready for 5G? Let us help you today and take you down the path to the reality of 5G.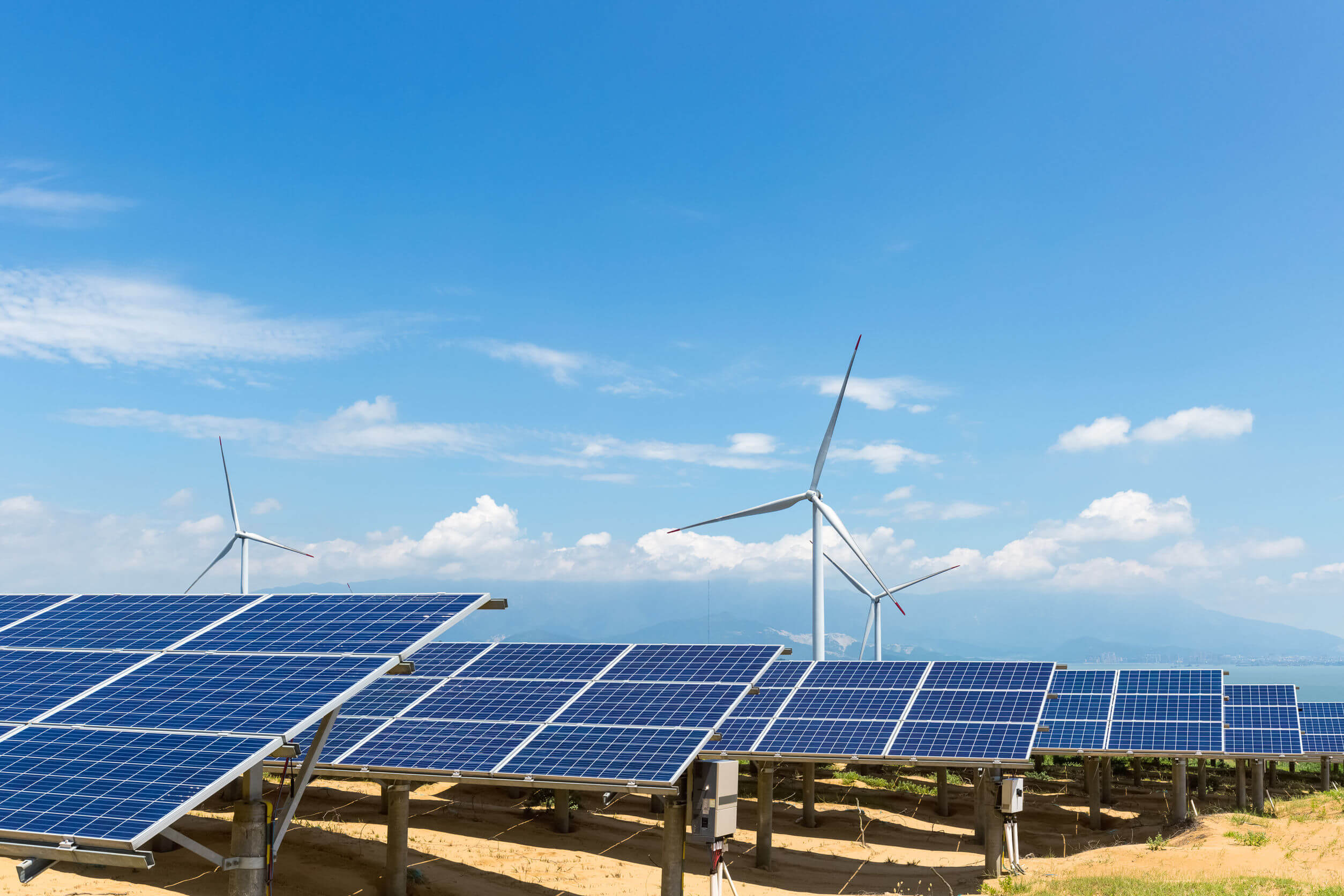 Enabling Real Time Decisions
Avoid costly machine failures by reducing latency and making decisions in real time.
Multi-access edge computing enables our clients to respond rapidly when seconds are critical to protect assets and business continuity.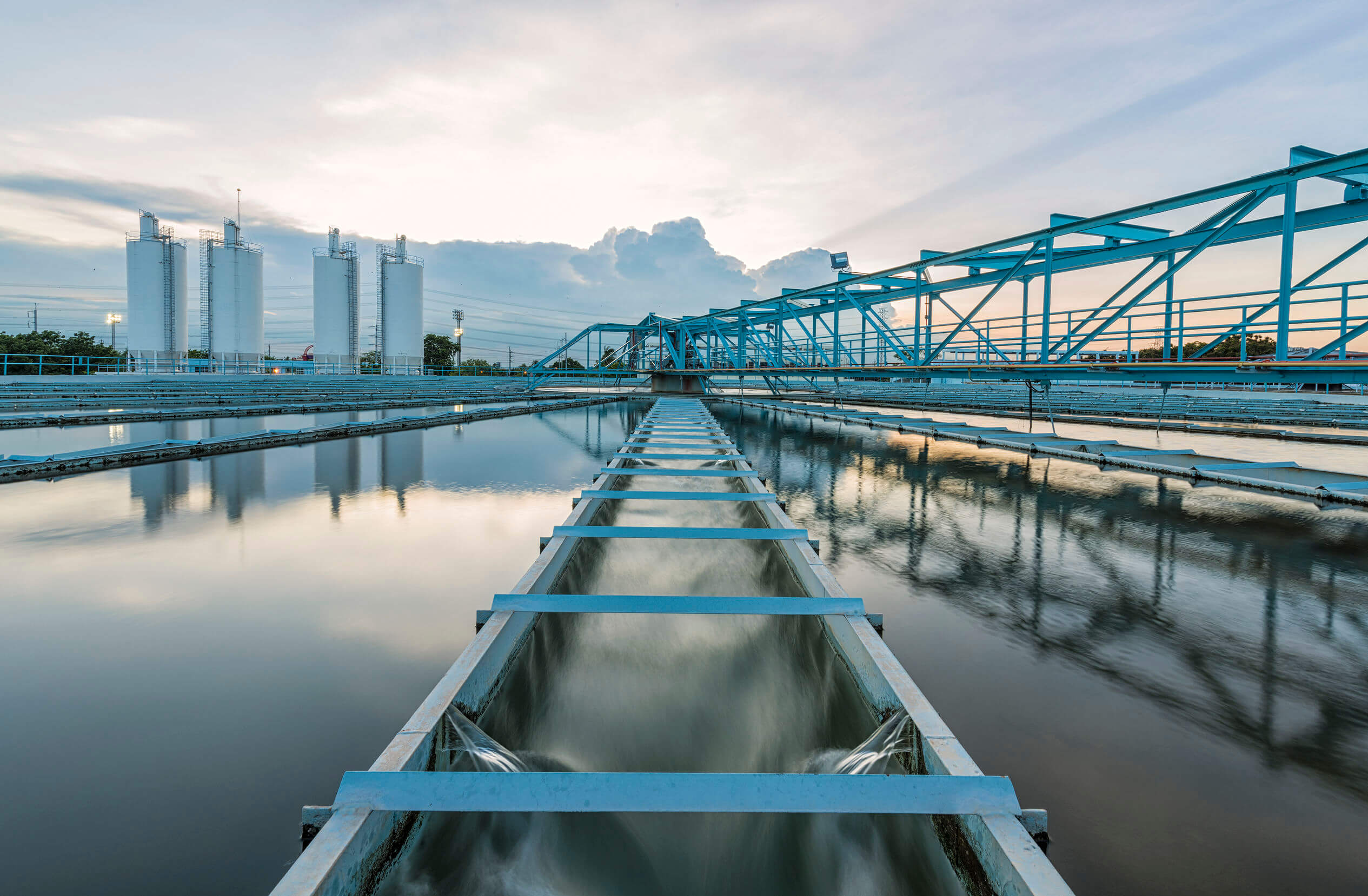 Protecting Critical Assets
By providing increased resilience and control, our private LTE solutions protect our clients' critical infrastructure and assets.
We replaced aging wireline infrastructure for a nationwide utility provider to reduce operational costs and enhance reliability.
About Encore Networks
We provide secure, reliable, and robust commercial and industrial network solutions. From simple M2M connectivity to Multi Access Edge Computing, we enable businesses to use high speed wireless connectivity as either a primary or always on connection for their enterprise or infrastructure communications.
We enable businesses to monitor, manage, and configure their distributed enterprise through the cloud with our enterprise management system, enCloud.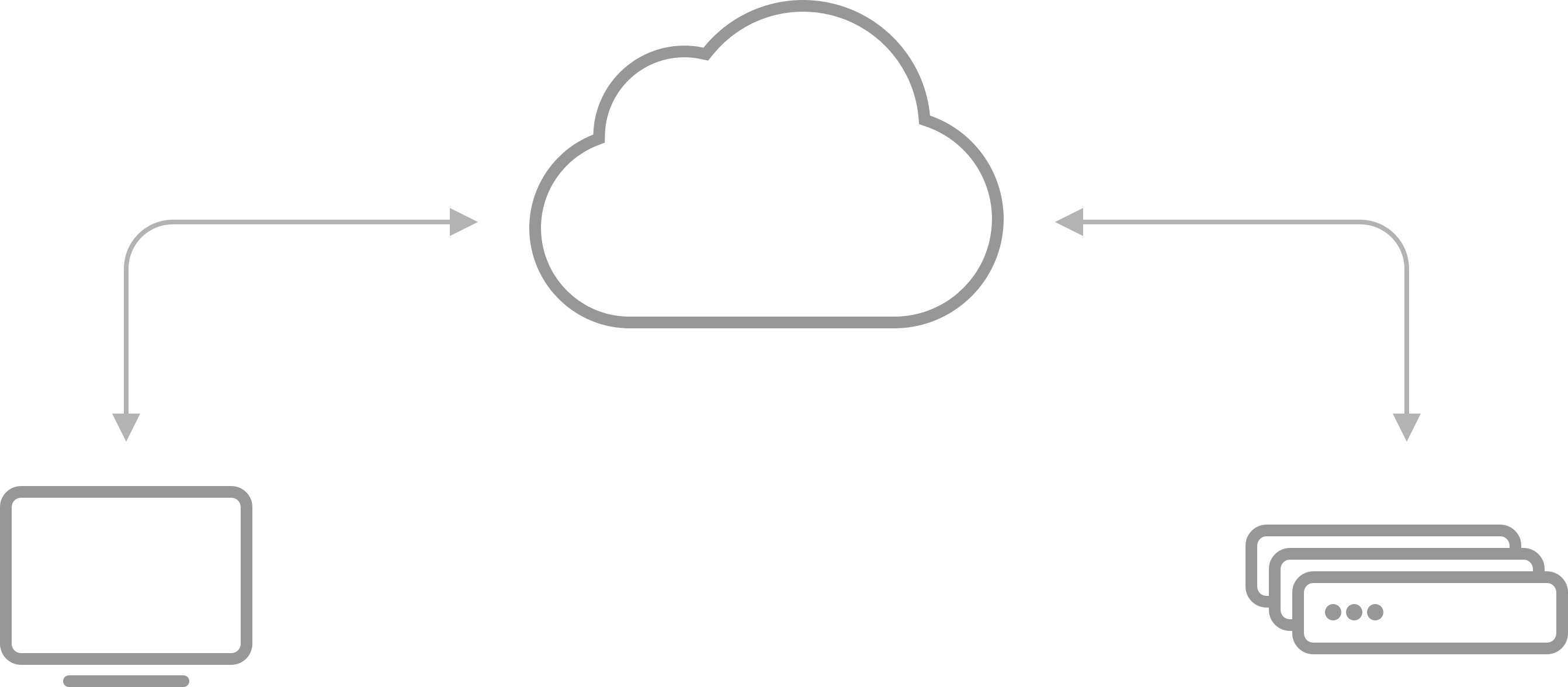 The platform includes configuration control, near real-time monitoring, cellular data control, automated deployment for new devices, and robust alerts and communications systems.
Contact us for details and to arrange a demo.